Our Global Presence
Since 1999, D&S has leveraged technology to hire people anywhere, managed through our Off-Site Network model. As such, D&S addresses any project of any size, anywhere in the world. What began as a necessity to find the best personnel has given D&S the advantage as a truly global company, able to meet and address global challenges.

The D&S Global Footprint
D&S has strategically mapped its physical and satellite offices, to maximize results and performance, and to address languages, cultures, and time zones. Technology and the D&S Off-Site Network allow D&S unlimited scalability for all business needs.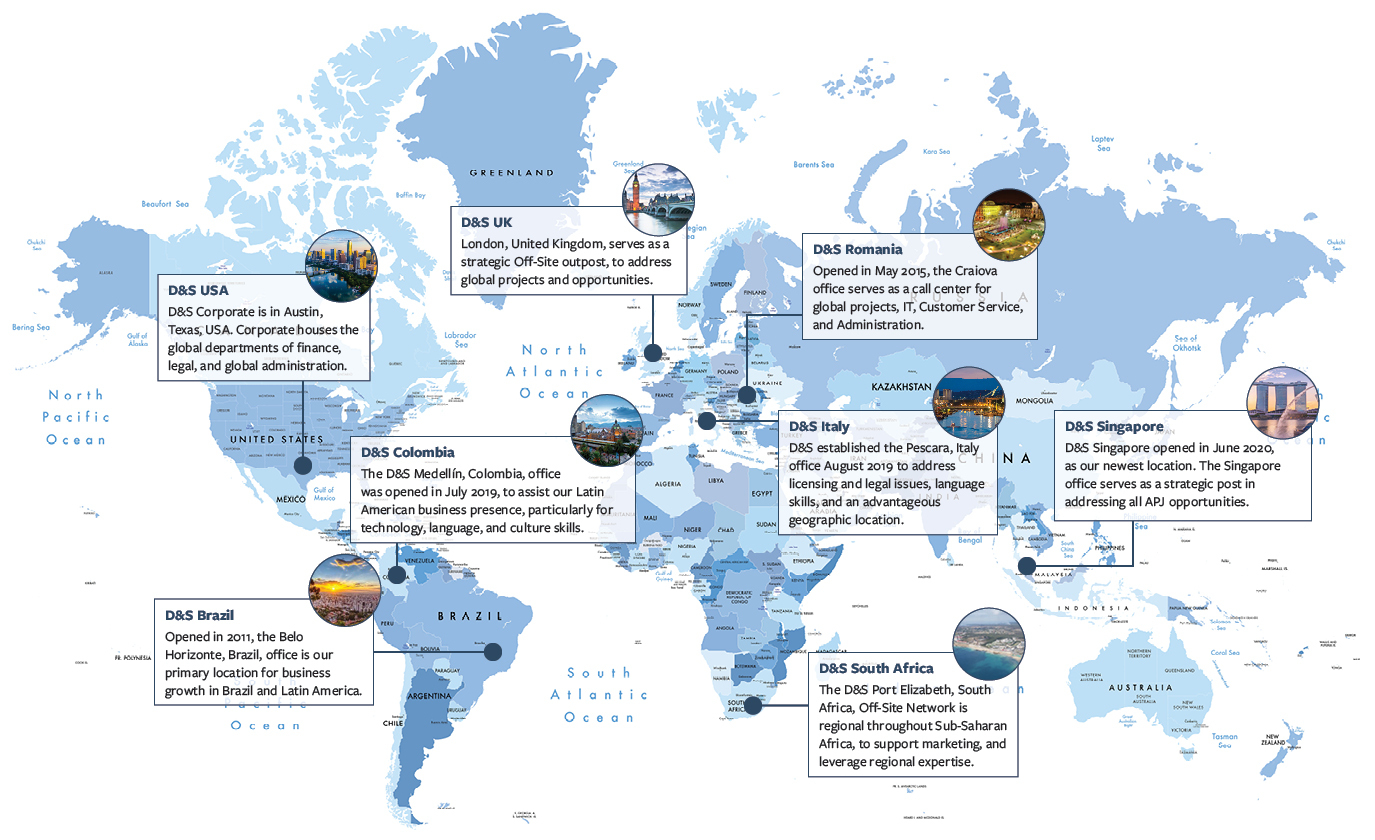 Physical Office |
Off-Site Network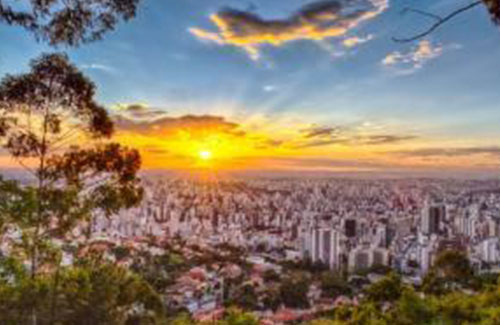 ---
Opened in 2011, the Belo Horizonte, Brazil, office is our primary location for business growth in Brazil and Latin America.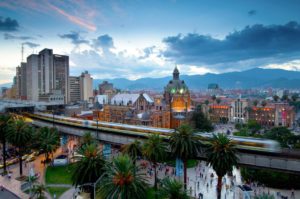 ---
The D&S Medellín, Colombia, office was opened in July 2019, to assist our Latin American business presence, particularly for technology, language, and culture skills.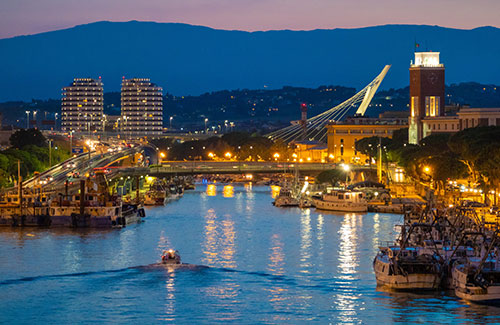 ---
D&S established the Pescara, Italy office August 2019 to address licensing and legal issues, language skills, and an advantageous geographic location.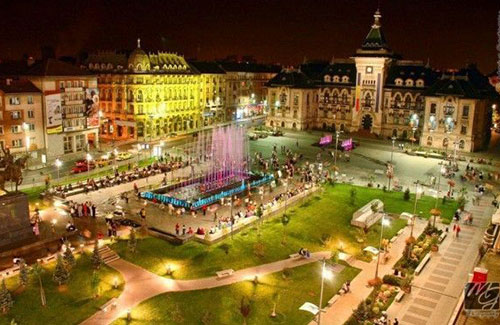 ---
Opened in May 2015, the Craiova office serves as a call center for global projects, IT, Customer Service, and Administration.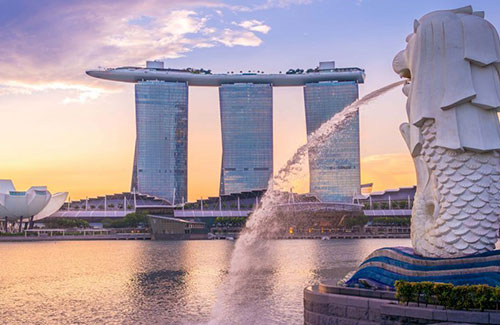 ---
D&S Singapore opened in June 2020, as our newest location. The Singapore office serves as a strategic post in addressing all APJ opportunities.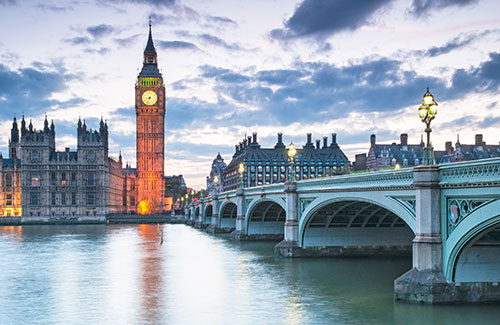 ---
London, United Kingdom, serves as a strategic Off-Site outpost, to address global projects and opportunities.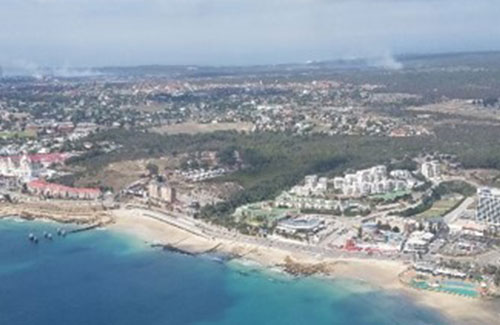 ---
The D&S Port Elizabeth, South Africa, Off-Site Network is regional throughout Sub-Saharan Africa, to support marketing, and leverage regional expertise.
---
D&S Corporate is in Austin, Texas, USA. Corporate houses the global departments of finance, legal, and global administration.